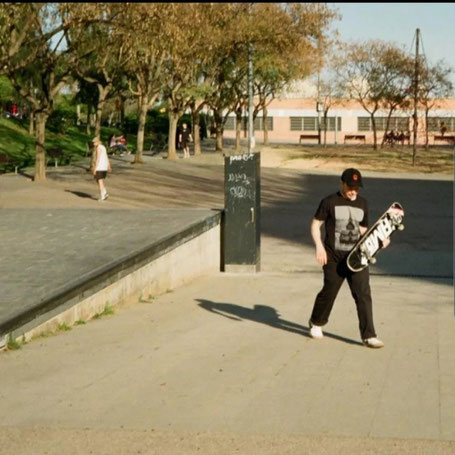 Vamos Skateboards just released a "new" team video called "Fun Mode 2.0".
Some of you maybe saw the 2019's "Fun Mode" video featuring the whole Vamos team.
Since their team had some changes and the riders had some content laying around they decided to release a little re-edited version of the original version.
Head over to the Vamos YouTube Channel and enjoy the video (also linked below).
https://www.youtube.com/watch?v=QxxwbUfmkZM
Featuring Vamos teamriders:
Dieter Gering
Adrian Hirt
Nadia Scherer
Max Schnoor
Jonas Treptow
Also featuring:
Marco Holdschick
Elias Schaubschläger