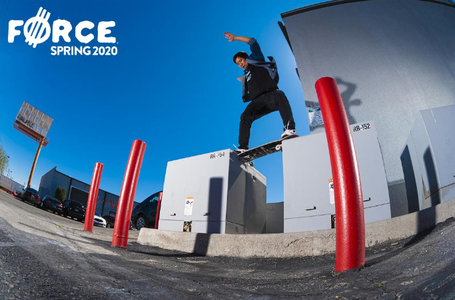 The Force Wheels spring 2020 drop is available now.
We have some great TieDye graphic wheels for you guys along with the new Pebbles Suck 2020 models!
REVIVE & AMGRIP RESTOCK:
We also restocked all of the already sold out Revive Spring 2020 decks and and all AmGrips!
Back in stock is:
Giger Pro Tie Dye, Des Autels Pro Tie Dye, Hill Pro Tie Dye, Splatter 3.0 and some more classic Red Lifeline's.