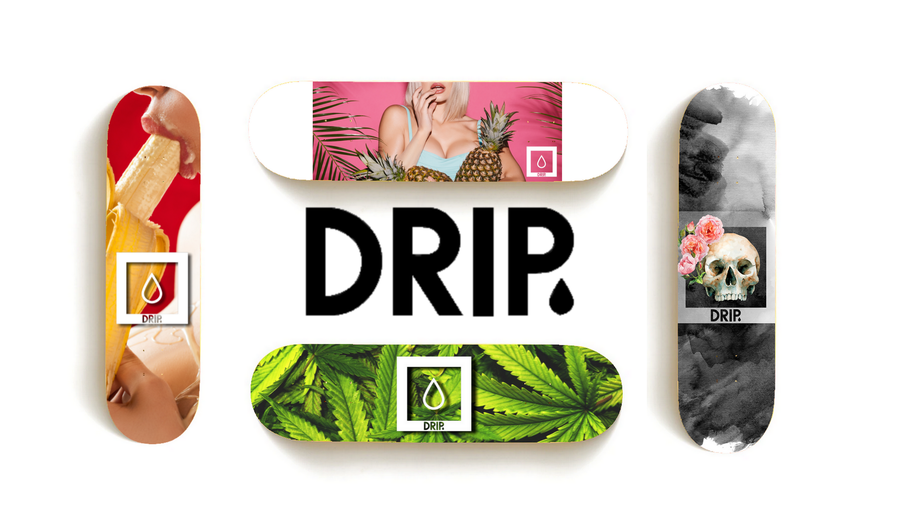 We are always working on getting fresh new brands for you guys.
So we just added a new skateboard deck company to our portfolio and online shop! 
Let's welcome DRIP SKATEBOARDS! Est. 2019 in Germany with the idea to come up with great quality stuff for a fair and affordable price. 
You can now shop the decks of the first Winter/Spring 2020 Release in the Drip Shop-section. 38,99€ each deck including free griptape & stickers! 
THAT'S A GREAT DEAL!  Enjoy the new stuff :) 
Check out Drip's Website here: www.dripskateboards.com
Social Media: INSTAGRAM & FACEBOOK
#dripskateboards
---