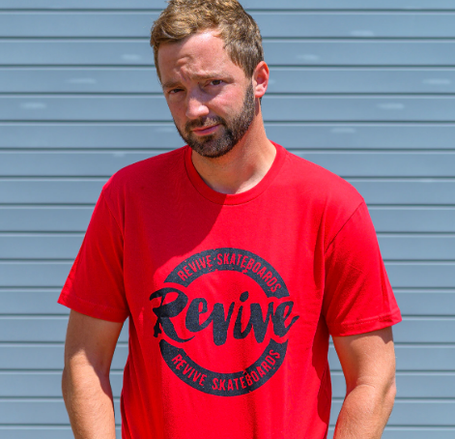 The Revive Fall 2019 gear is available now!
Check out all of the new pro & team decks and the fresh new shirts and zip-up hoodies!
We also have some other amazing gear for you!
ALSO NEW:
- Revive Cat VS Nachos Deck
- 3Block Carlos Lastra Couch Potato Deck
- Revive Neon Lifeline 2.0 Deck
- Revive Jason Park Lifeline Deck
- Revive Life Bolts
RESTOCK:
- Revive Red Lifeline Deck in different sizes
- AmGrip (OG & Revive Collab)
- Force Wheels Giger Coffee 52mm
- Sam Tabor & Kyro Warrior Handboards
- Force Silver Allen Hardware
CLICK HERE to shop the new fall line.